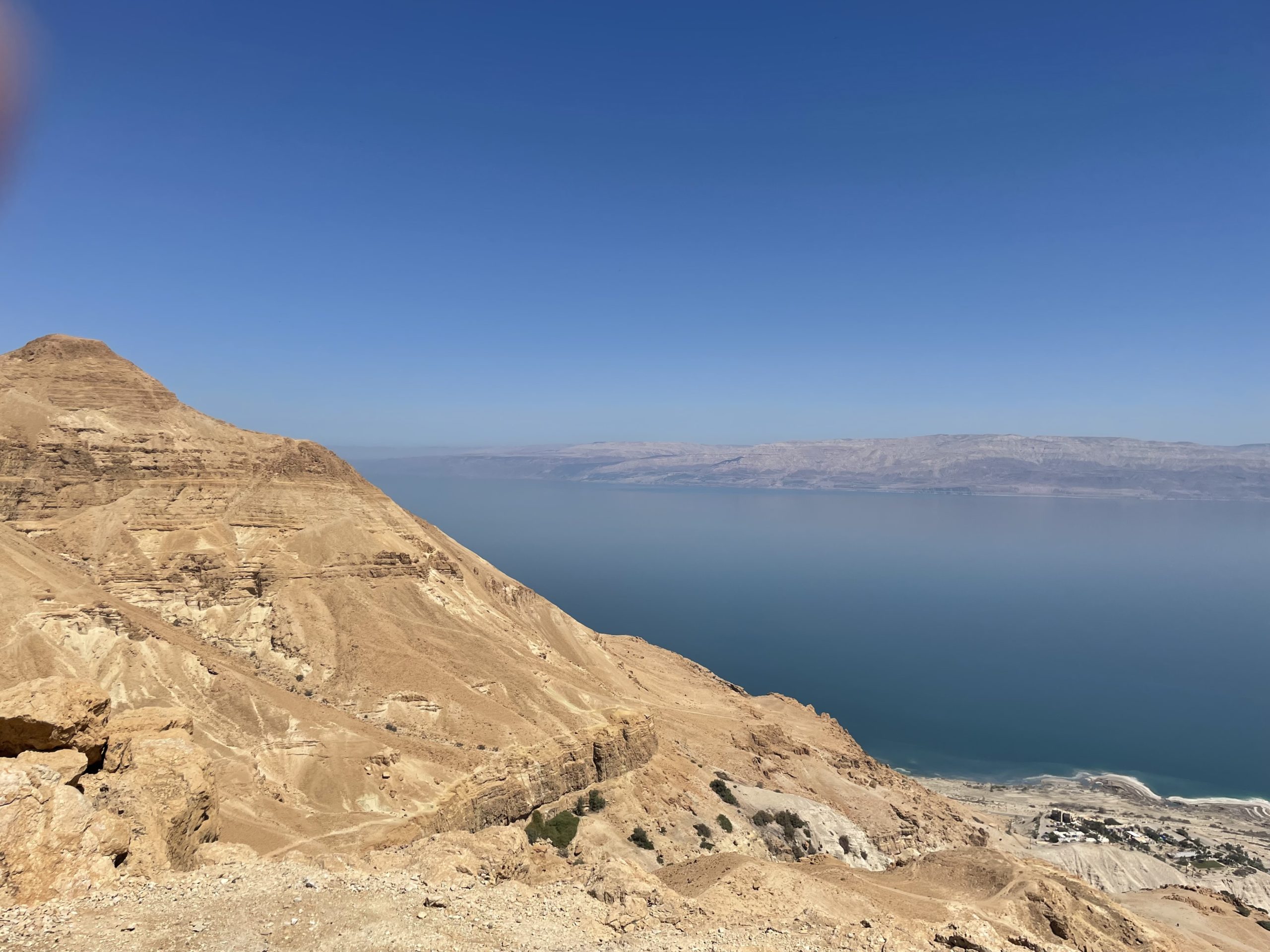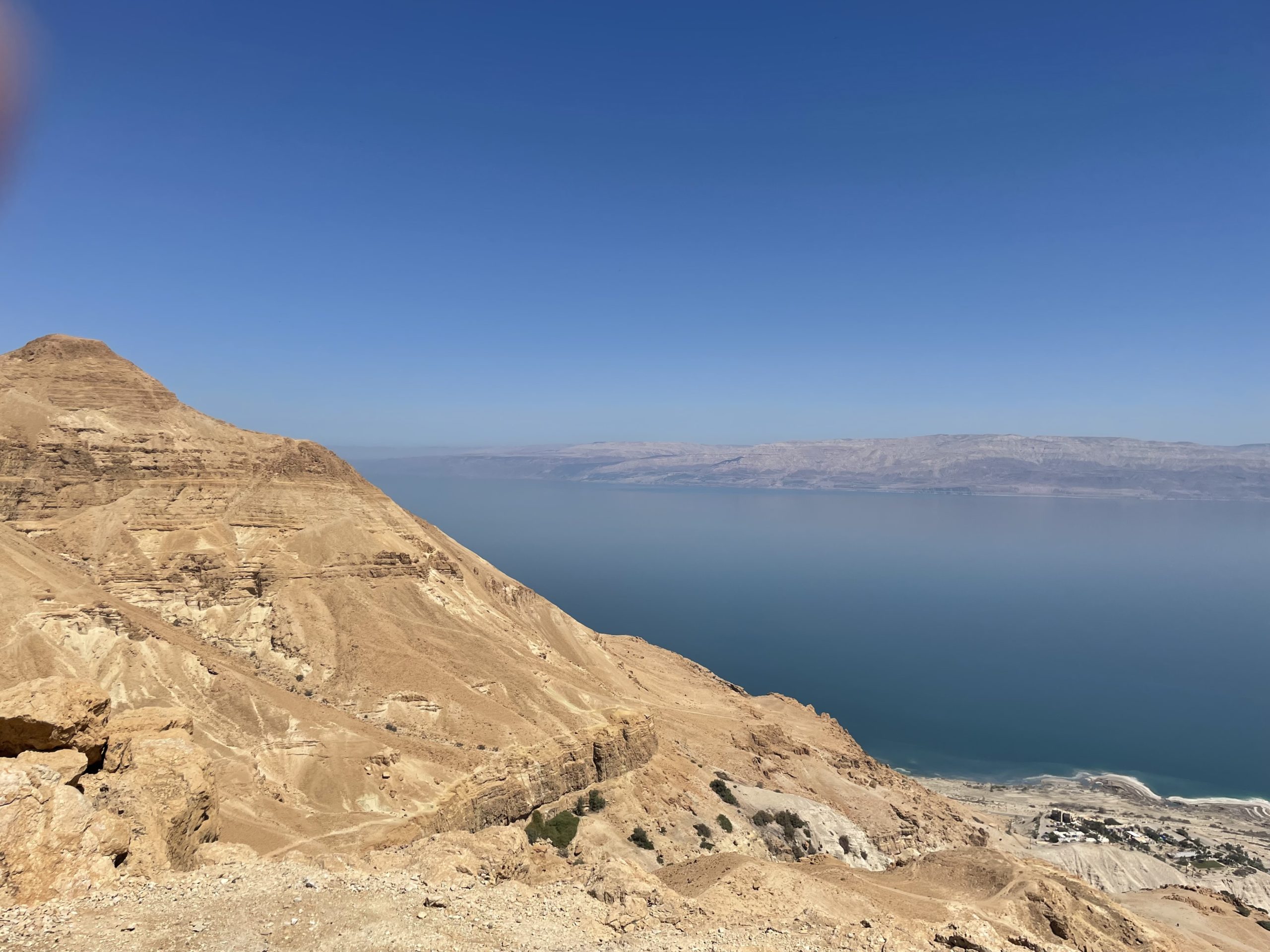 Trip to Israel
DATE: April 11-20, 2024
Always wanted a trip to Israel? Together with Nettverk for Menn, we're heading to this amazing country.
REGISTRATION HERE
We look at the Bible's prophecies in the light of recent events in Israel, visit Jerusalem, Galilee and the Sea of Galilee. Opportunities for snorkeling in the Red Sea, climbing mountains in Judea and the Negev and hiking in the desert with swimming in beautiful oases. The spring blooms in Israel are absolutely stunning, and we'll also get to see the sun rise and set in spectacular scenery. Come and join us in prayer for the land and its people, with wonderful worship and spiritual fellowship.
Some of the program:
- Galilee: Hike (10km) in Wadi Ha'amod, gatherings at Magdala Chapel and Capernaum, Mount of Beatitudes, swim in the Sea of Galilee, stay in Tiberias
- Jerusalem: Mount of Olives, JHOPFAN House of Prayer, Gethsemane, ViaDolorosa, Western Wall and much more
- Demanding hike in Wadi Arugot (10 km), swimming in the Dead Sea, Shabbat meal with friends in Beer-Sheva
- Spectacular and demanding hike in Ein Akev, Negev (12 km) and viewpoint in Mitzpe Ramon
- Hike to Mount Shlomo, Red Canyon, Ovda with Sahara sand, Tiger Temple and "Goren"
- We finish in Eilat with the possibility of diving, Petra, Timna Park and sailing on the Red Sea
Tour team:
Elin and Geir Fagerbakke
Mette and Roger Sørensen
The guide on the tour will be Ariel Frøytland - originally from Øvrebø in Kristiansand. He has lived in Israel for many years and is a very experienced authorized guide.
Read the full program here: Inspiration trip to Israel_2024
Registration: HERE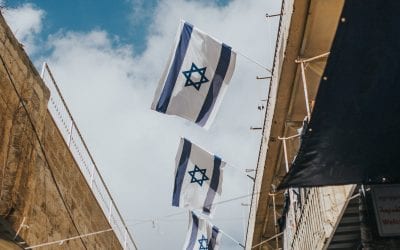 We have always known a strong love for Israel and the Jewish people, which is why once a year we arrange a tour of Israel.
Read more
India Youth in Mission's women's work in northern India was started in 2005. Women in Network support women's work directly, and are largely helping to fund the annual women's conference. We also support a UiO team in south Delhi, working in three different slum areas where they run schools, kindergarten, medical clinic, relief work and house wards. [...]
Read more