We have two trips in 2023:
FULL! Team trip for young/adult girls 15-23 March 2023
Trip together with Network for Men 22-30 March 2023
We are a joint Christian foundation who has a call to convey revival, freedom and armament to women in Norway
For just £34 a year, you get the magazine Excited Home in the mail several times a year. We are a modern magazine for girls and ladies, but we are something more. We are a Christian magazine that will convey the gospel in a clear and life-close way. In this way, we hope to be able to touch hearts around the thousand homes.
Nordic Women's Conference
Save the date!
20 – 22 October 2023 will again be the Nordic Women's Conference.
Venue, theme, speakers and hymn will be announced soon.
Put it in your calendar and plan for this in the autumn semester.
"We are a joint Christian foundation with a calling to convey revival, freedom and equipping women. Through events and networking, we will inspire the individual to wholeheartedly worship and follow Jesus Christ. We want to convey a godly life that transforms human life – locally and globally."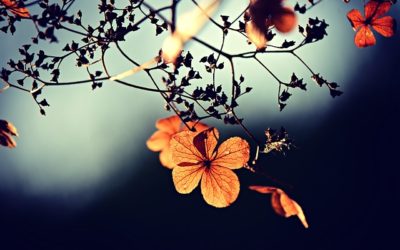 Welcome to gatherings in Tønsberg in spring 2023.
Read more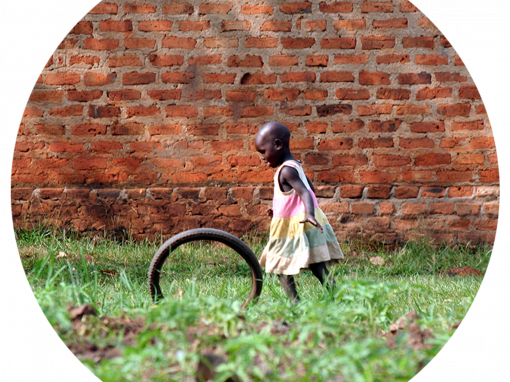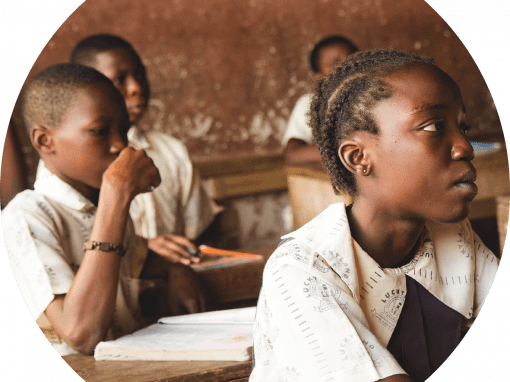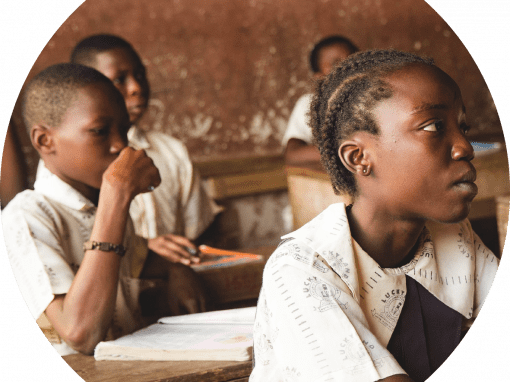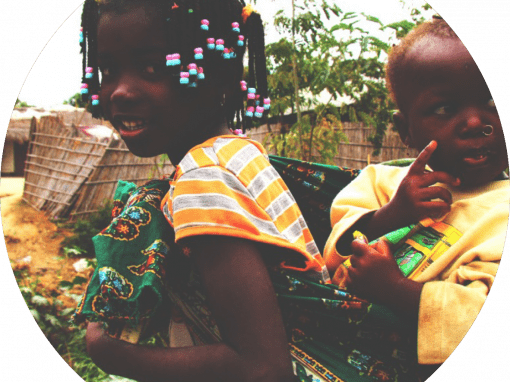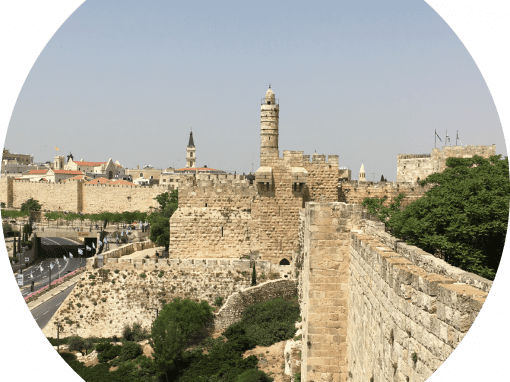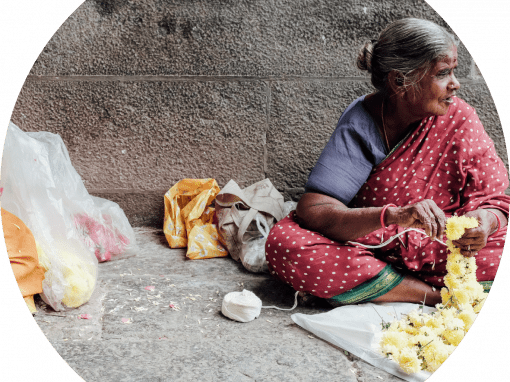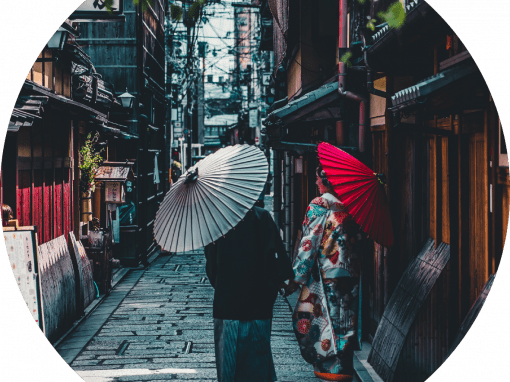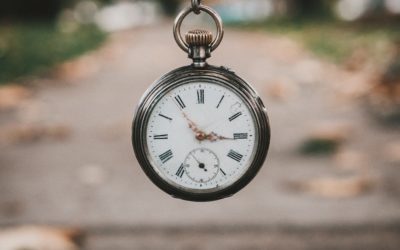 Everyday life can be busy, and it does not have to be a goal to put in more. But how about putting something away, replacing something, to prioritize what I really want?
Read more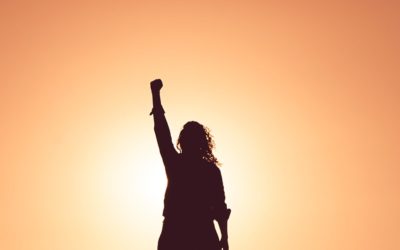 The need and longing to both be and do something for each other and for God inspires us to get started. What about the hustle and bustle that once ruled our lives, do we want to return to it?
Read more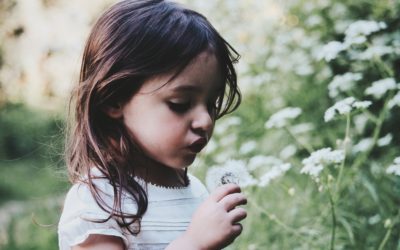 This was the day Marie stopped crying. Or, she did not quit completely. She could cry silently under the duvet occasionally in the evenings. When she was all alone. But something closed in her heart that day.
This incident was not unique. It was one of many Marie had experienced. And after this she did her best so that no one would see it when she was hurt
Read more