Network team Sogn og Fjordane north
We have a regional team for women in networks in the north of Sogn og Fjordane who are connected to the network groups in the region. 
We organize meetings and conferences, and want to be a denominational Christian community for girls and women of all ages with a focus on the Bible, prayer, praise and worship. If you wish to create a local network group, please contact us.
Sincerely 
Kari Runde-The
Regional leader Sogn og Fjordane North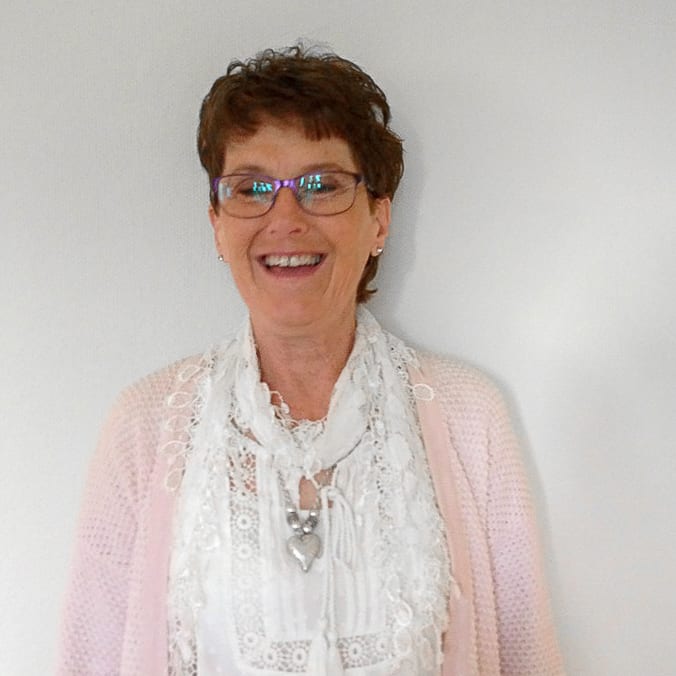 Kari Runde-The
Regional leader Sogn og Fjordane North