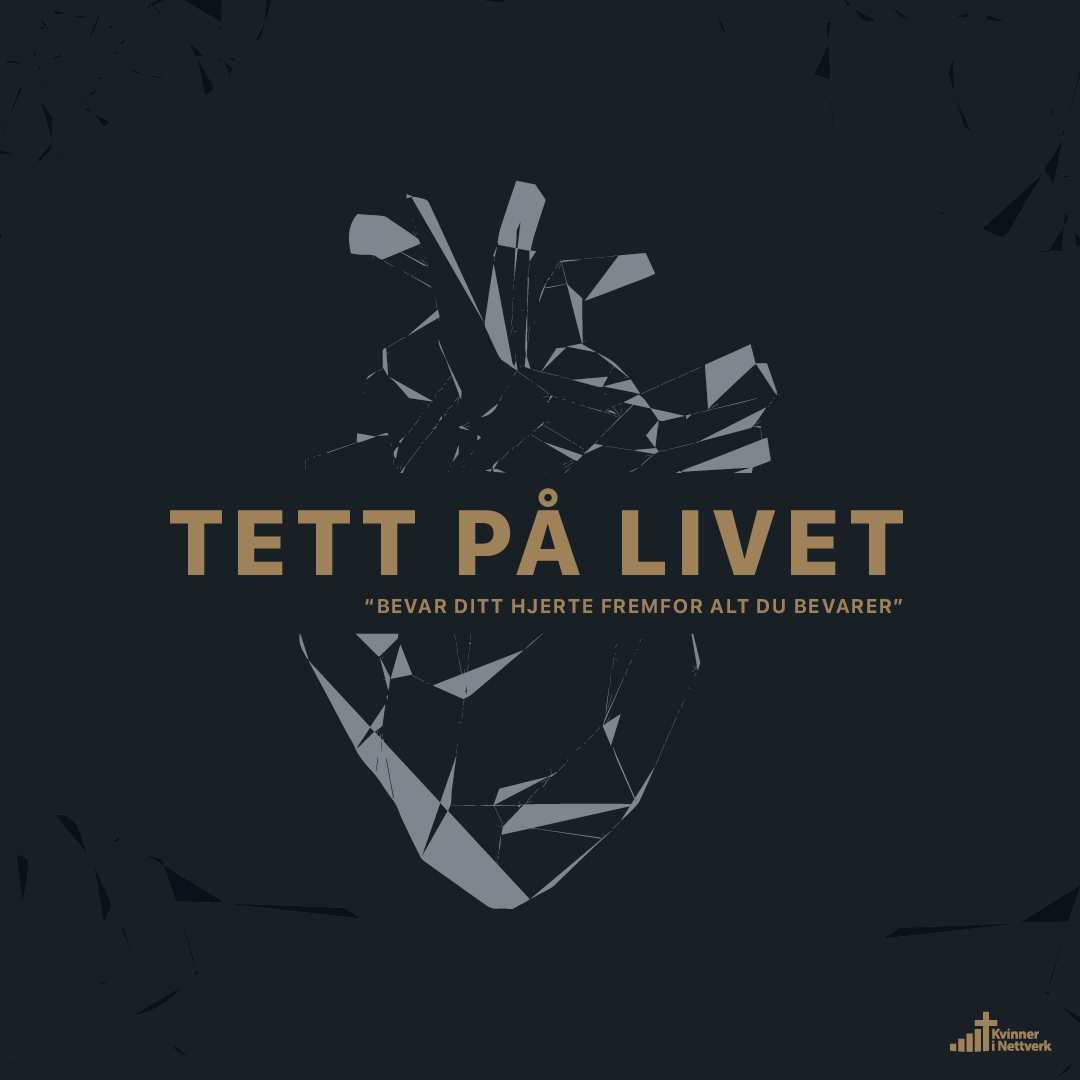 Date
14 March, 4 May, 7 Sept and 9 Nov
Program
19:00. Doors open at 18:30
Women in networks have the pleasure of inviting girls and ladies of all ages to this year's first inspirational gathering "Close to life"! 🔥
This year we are doing it a little differently, and have four larger gatherings, instead of every Thursday of the month! We want to gather to create a fireplace, meet Jesus, be inspired, equipped and have fellowship with each other! There will be worship, preaching, inspiration and service! We have faith that God will touch us as we gather to seek more of Him! 🌊🔥🙏🏻
On Tuesday 14 March we are fortunate to be joined by Paul and Sue Manwaring. 👏🏻 Paul Manwaring is on the senior leadership team at Bethel Church in Redding, California and has a Master's degree in Leadership from Cambridge University, is trained as a general and psychiatric nurse and also has a background in prison management. Together with his wife Sue, he travels around the world speaking and teaching. Paul's passion is to see sons and daughters raised up in their true identity and to see cities transformed by the Gospel.
The gathering is inside the main hall of Salem Missionary Church on Tuesday, March 14! Coffee and fruit will be served after the meeting, and it is possible to stay for a chat in the foyer! The doors open at 18.30 and the meeting begins at 19.00! Welcome🔥🙌🏻
Bring a neighbor, colleague, friend and come ☀️🌻 
More information on the sessions on 4 May, 7 September and 9 November will follow once they have been confirmed. Save the dates!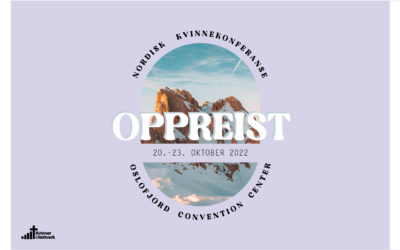 Welcome to the Nordic Women's Conference 2022!
Read more