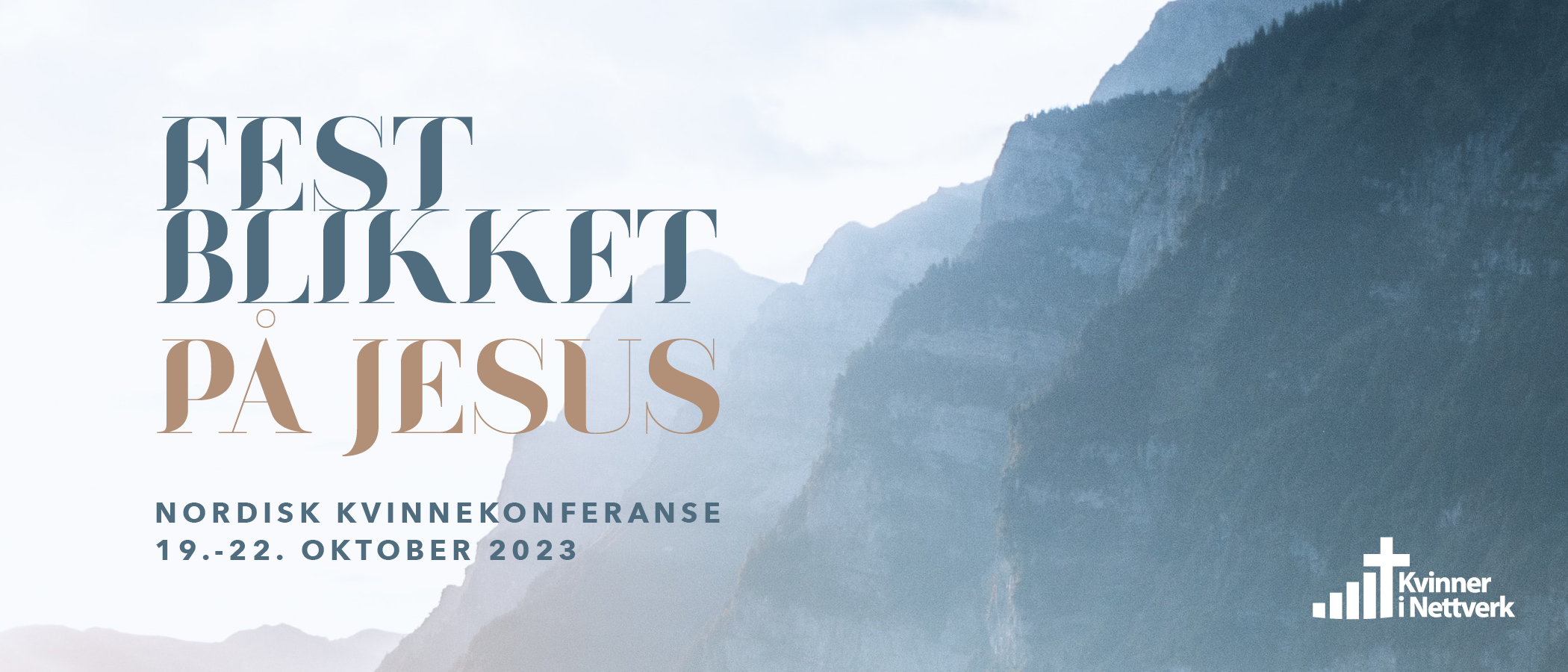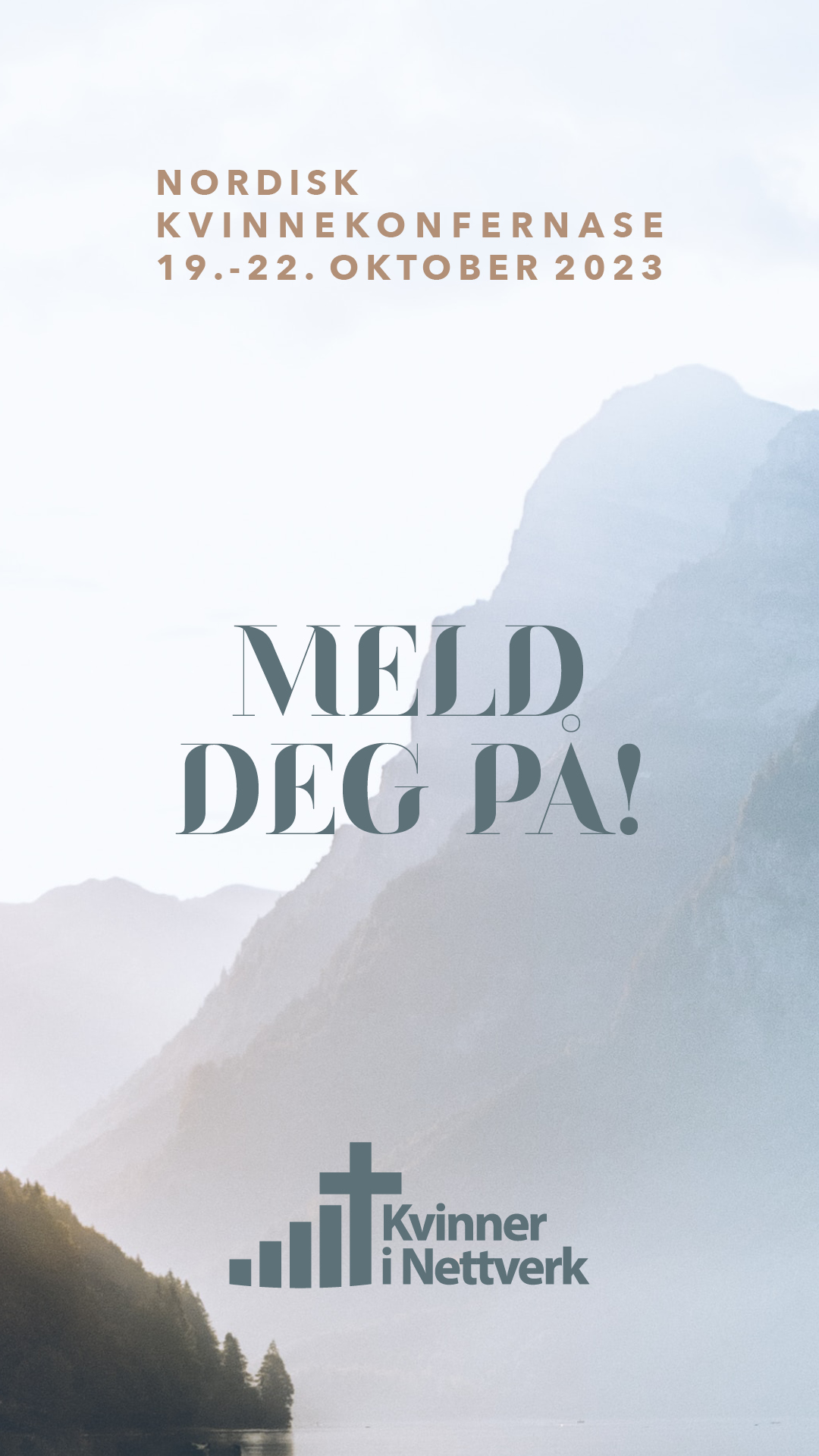 Welcome to the conference in KRS Live in Kristiansand (formerly Q42)!
Welcome to this year's women's party! It is with joy, inspiration and gratitude that we invite you to join us at the Nordic Women's Conference 2023.
The theme of the conference is "Fix your eyes on Jesus". Together we will encourage each other to stand upright in the time that lies ahead. We meet first and foremost for inspiration and renewal in our faith in Jesus. When this happens, we will also make a difference to the people we meet.
Upright in Christ to live upright in everyday life with Him.
SPEAKERS:
Mariann Nygård - Imi Kirken Stavanger
Hanne Sørmo Holstad - Evangeliesenteret
Amy Kemp - Recipients of Grace Ministries
Ashley Lane - Ungdom i Oppdrag Herrnhut, Germany
Kate Hess - Jerusalem House of Prayer for all nations, Israel
Elin Linde Fagerbakke - Kvinner i Nettverk
LOVSANG:
Jostein Hasselquist Larsen w/team Filadelfia Kristiansand
ACCOMMODATION
For those of you who want accommodation, we have negotiated conference rates at these two hotels:
Thon Hotel Parken, Kirkegata 15, 4611 Kristiansand
Thon Hotel Norge, Dronningensgate 5, 4610 Kristiansand
Prices October 19 - 22, 2023 per room per night incl. great breakfast:
Single room NOK 1.195,-
Double room for 2 persons NOK 1.395,-
Business room for 1 person NOK 1.445,- / 2 persons NOK 1.645,-
Family room for 3 persons NOK 1.995,-
Family room for 4 persons NOK 2.295,-
You contact the hotels yourself to book a room and enter the booking code: Women in Networking
REGISTRATION:
Fill in the form below. NB! The price increases on October 1.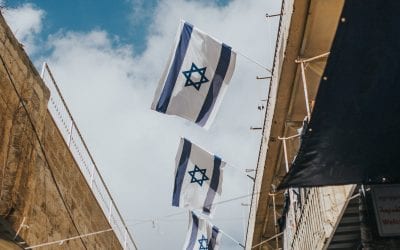 We have always known a strong love for Israel and the Jewish people, which is why once a year we arrange a tour of Israel.
Read more
India Youth in Mission's women's work in northern India was started in 2005. Women in Network support women's work directly, and are largely helping to fund the annual women's conference. We also support a UiO team in south Delhi, working in three different slum areas where they run schools, kindergarten, medical clinic, relief work and house wards. [...]
Read more